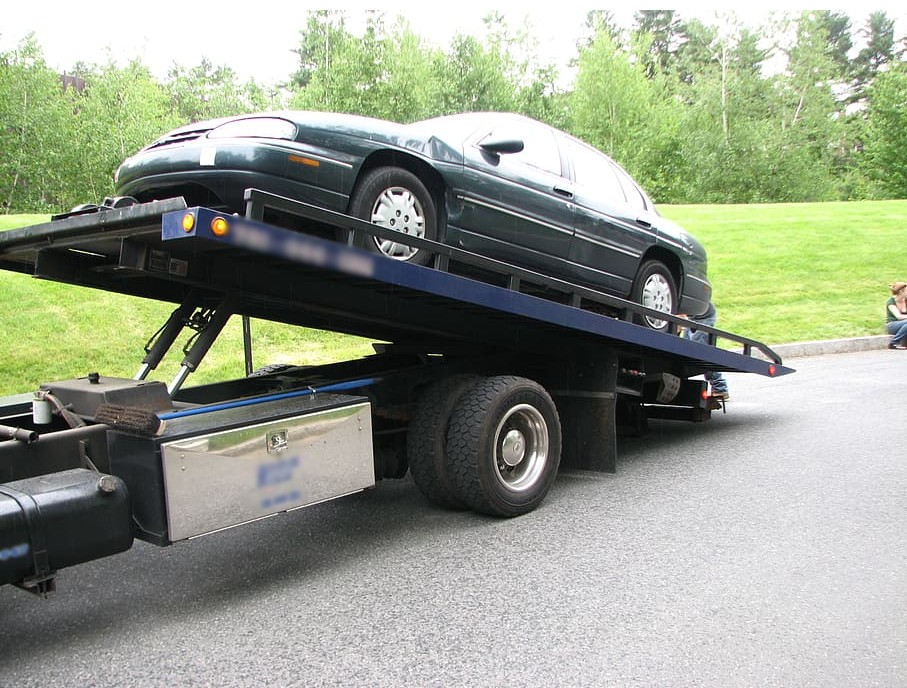 Westfield Towing Professionals
What We Offer
Are you in need of a tow?
​
You can count on us to be there for you. We are the best at what we do and have been serving our community for years. We know how stressful it is when your car breaks down, so let us take care of it for you. Our staff will arrive quickly and get your vehicle back on the road as soon as possible.
​
When you call, we'll send out a team that knows exactly what they're doing – every single time! They'll treat your car with respect while getting it fixed so that it runs better than ever before. Don't wait another minute – give us a call today!